Hello UK!
After two years of wait (or four years if you're like me), it's time to embark on another exciting journey in the Titanic city. But first, you'll need to know how to get here first.
The best (and of course the most expensive) is to take a flight from KL to Southampton. Your options includes KLM, British Airways and Cathay Pacific. When you arrive here, don't forget to belanja me for makan though ;p
If you would like to save some pounds, you can always opt to land in London (see pic below). There's some difference in the ticket prices, so choose wisely.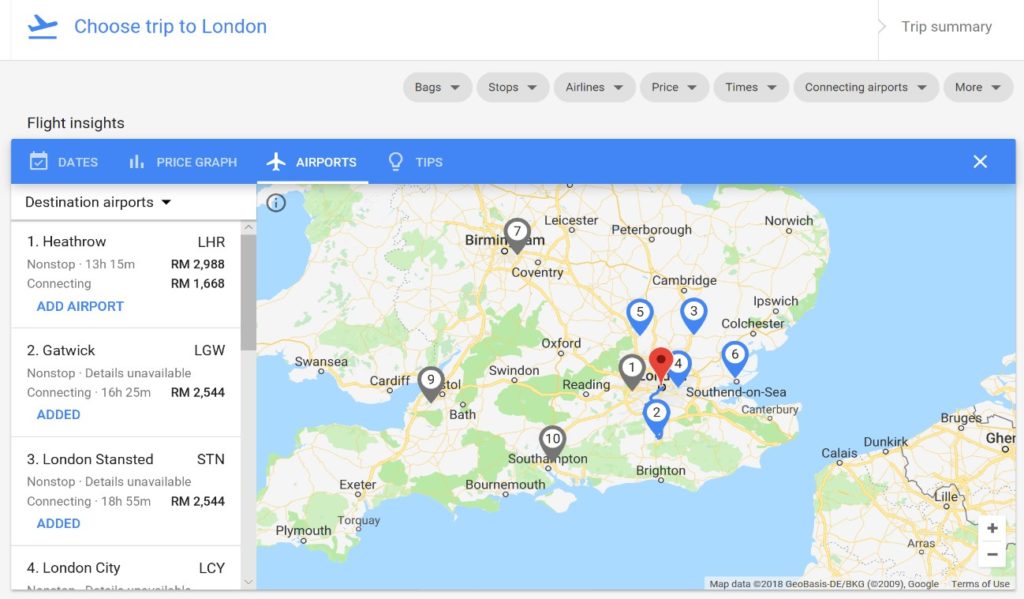 Then comes the good question, how to get to Soton? We have 3 suggestions for you guys:
Train
Taxi
Bus (or more often referred as coach here)
Usually, train is a bit more expensive compared to coach although you can get it a bit cheaper using a rail card. Also, it stops in the city centre which is about 14 mins drive from the Highfield Campus. I'm honestly not sure why some people choose train though…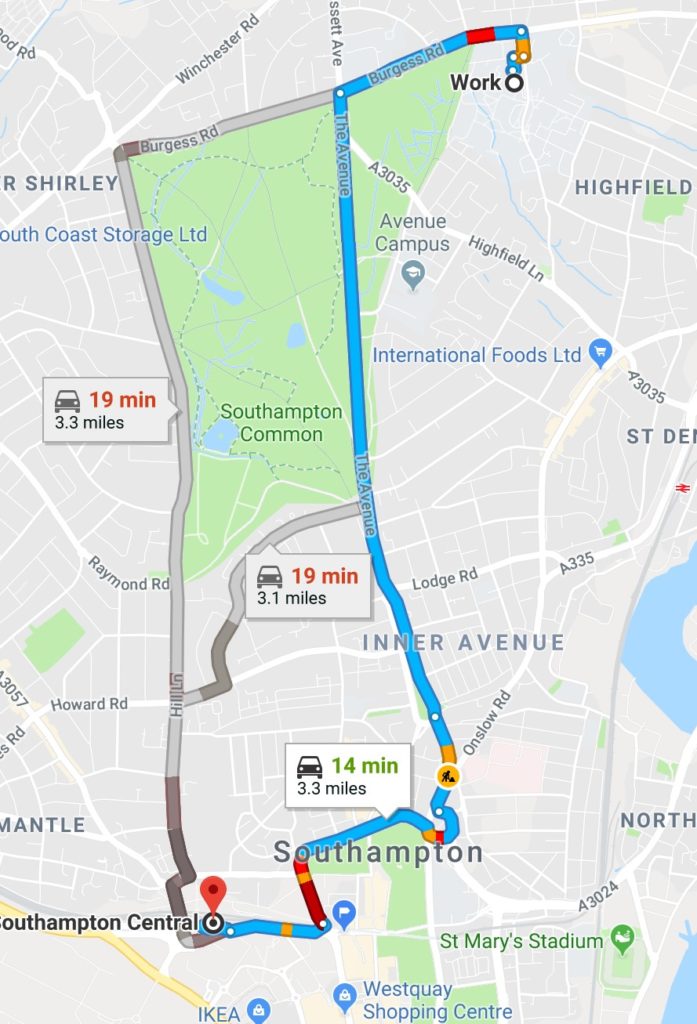 So, I usually opt for coach (all hail National Express*). The great thing is you can stop directly at the University! You can also get the ticket cheaper if you book it early and have a coachcard. So yeah, coaches are the best. But do check first if there's a bus from your airport (I know there's one from Heathrow).
Finally, to get to your respective houses or halls you can choose from Radio Taxi, Uber or UniLink bus. Do note that the bus routes are limited and you might need to walk a bit to reach your destination. You should be able to do so without breaking a sweat in the cool autumn (read as winter) breeze.
Safe trip guys and embrace the jet lag!
*this posting was not sponsored by National Express.
---
About the author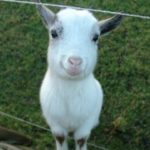 Name: Professor XYZ
Course: BuildingShips (read as B.S.)