Hey guys, congratulations for making it all the way to Southampton, UK. Yay! As MSA we would like to provide you with some advice and tips about living here in the UK, specifically Southampton.First off, we have the most common question that everyone asks – What should I bring to the UK?, What should i do in UK?, What should i EAT in UK!  Fear not, as I have compiled a list of important information!
Things to bring to UK
Stationery
Stationery here in the UK is a tad pricey, so remember to pack your favourite pens!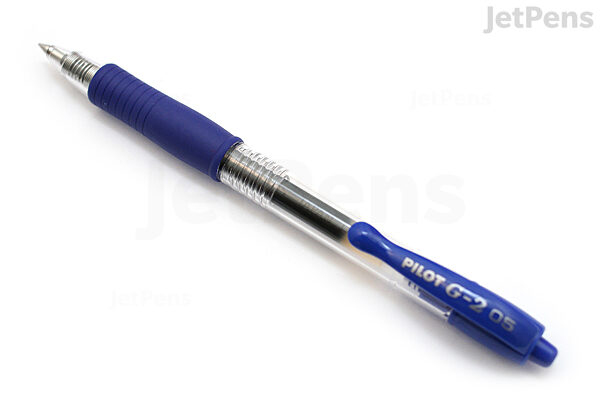 Malaysian Sauce/Curry/Soup Packets (E.g. :Curry paste, Bah Kut Teh mix….)
Malaysian food is always the best and here in the UK there aren't that many chances for you to eat Malaysian Food so this is the next best thing that you can probably get.


Milo
Although they sell Milo powder here in some Asian Supermarkets, many claim that it just doesn't taste the same as the ones in Malaysia. (Apparently the Milo here is imported from Singapore 😏)

Sweaters, Heat Tech undergarments
Ok, so when you arrive here in the UK it's probably during September which is Autumn,and it's just starting to get cold, so my advice is to bring a nice thick jacket and wear some Heat Tech if you're sensitive to the cold. Don't worry if you don't have a winter coat or any winter garments, as winter apparel sold here are definitely cheaper here in the UK.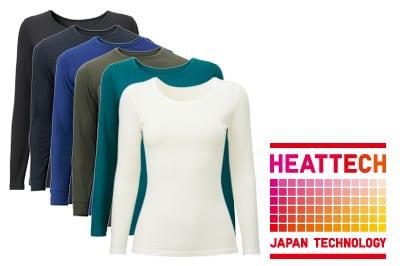 Things to do when you first arrive in UK
Where to buy stuff
Groceries
Clothes
Primark Location


This place is a must go as they sell all sorts of assorted clothing. From 2-pound t shirts to formal attire, this magical clothing department shops sells literally any type of clothing and it's so cheap as well!



TK maxx Location
TK maxx is a department store that sells branded clothing and house-hold goods at a cheaper price compared to other retail stores. This store is a must-go if you are looking to buy good quality goods at a cheaper price.


Furnishing
IKEA Location
Well I'm pretty sure everyone knows what IKEA is so I'll skip the explaining on this one.


Amazon (Free student prime etc)
Well Amazon is like the biggest online retail store, and what's more, as students you get a free 6-month student prime, if you register your university email to your account.


Where to eat